With an average passenger count of 109 million in 2016 alone for all airports, data centers within these airports need to work dynamically and efficiently with minimal or no down-time to ensure that the high volumes of passengers move smoothly through the terminals without any disruption or delay.
The legacy solution that was used by four of Thailand's busiest airports — Suvarnabhumi, Don Muang, Ubon Ratchathani and Phuket Airport — was based on a fibre network which suffered major downtime due to the tropical environmental conditions of Thailand with heavy rainfall, as well as rodents damaging the cabled infrastructure on many occasions. This network vulnerability led to a variety of operational issues, including difficulties transferring the most basic of data streams, regular loss of voice and CCTV video traffic.
As it is important for each airport to be able to transfer passenger details and CCTV footage in real time, AOT decided to deploy a more reliable platform which would be based on the very latest wireless technologies. AOT approached Easy Networks, a long-time InfiNet Wireless partner in the country, to design a reliable, comprehensive and future-proofed wireless solution that could be easily deployed in each of its airports. The ultimate solution selected by AOT included many point-to-point (PTP) links from InfiNet's InfiLINK 2×2 product family, links which deliver throughput of up to 280Mbps over distances of 80km or more, whilst at the same time ensuring as fast and smooth a transition as possible from the legacy platform.
All the PTP backhauls were fitted with standard E1 converter modules, delivering up to 2 Mbps for the seamless transfer of existing analogue video, voice and passenger data between different sections of each airport. This solution was designed to ensure that all links were fully integrated and stable throughout the airport, allowing uninterrupted real-time transfer of IP data. It also allowed each airport to have a central point for monitoring and remotely managing the entire infrastructure.
AOT can now focus more of its efforts and resources on the day-to-day development and management of its airports, without worrying about the previous potential damages to its networks, thanks primarily to the superior performance of InfiNet Wireless and Easy Networks' local support throughout the life cycle of the project. Additional services are being planned for the future, with the sole aim of improving passengers' experience throughout their transit in each of the airports.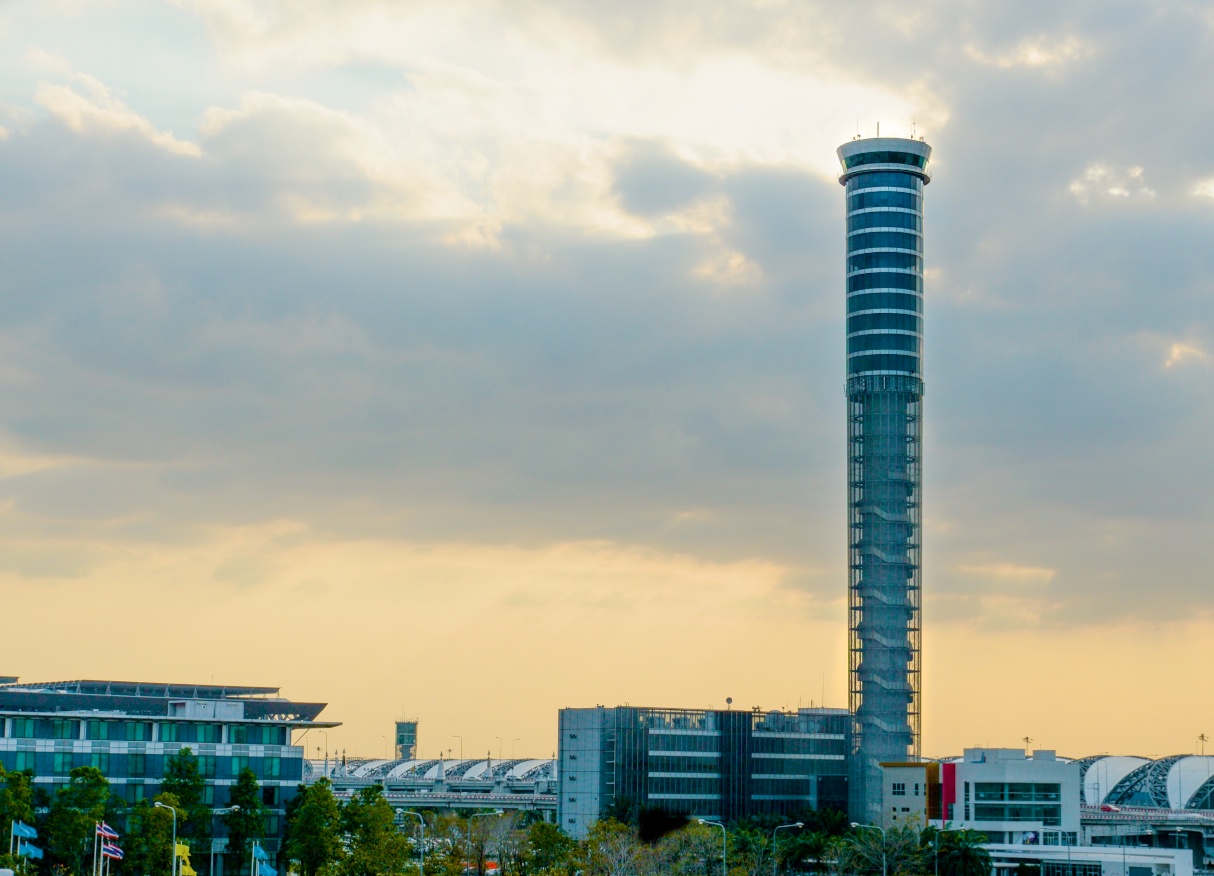 "By using InfiNet Wireless solutions, we are now able to deliver a future-proof solution to AOT in all its various networks in each airport, allowing them to transfer seamlessly and reliably data streams of all types, voice conversations and high resolution video signals. With this new and significantly improved solution, AOT can monitor and manage in real-time all aspects of passenger movement with great confidence, at the same time enhancing security and safety in all its airports," said Warach Watanakulchai, Managing Director at Easy Networks.