Fixed Broadband Wireless Access Solutions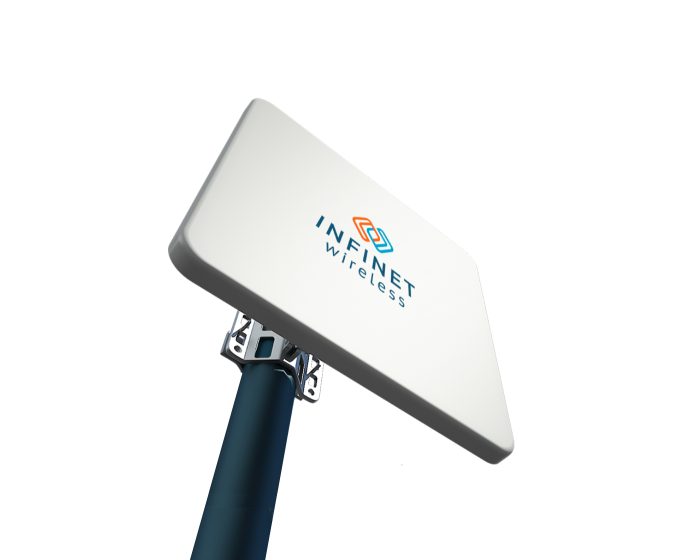 Infinet Wireless not only offers solutions for a changing world, but changes together with it

Infinet Wireless not only offers solutions for a changing world, but changes together with it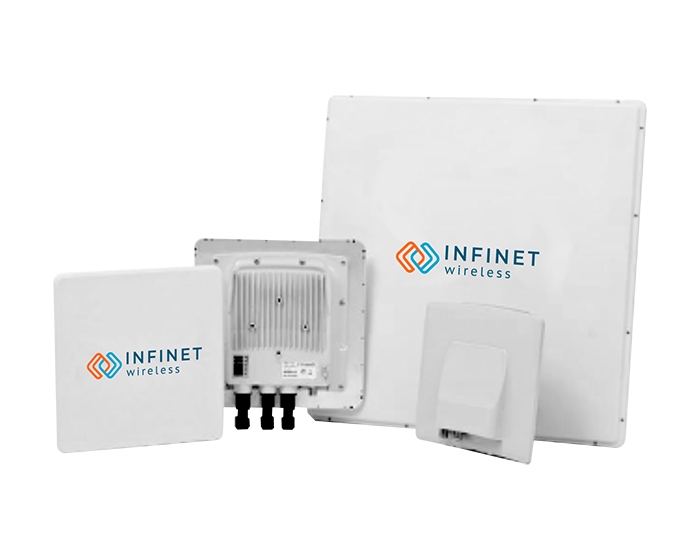 Our Products
Our Products
Multiservice high capacity long range fixed wireless connectivity in a number of frequency bands
La riche famille de produits d'InfiNet a été conçue et optimisée pour de multiples applications, allant des liaisons terrestres pour le trafic voix et données aux applications critiques de vidéo-surveillance.
Jusqu'à 500 Gbit / s à des distances allant jusqu'à 100 km

Protection contre l'humidité et la poussière

Travailler dans les conditions les plus difficiles

Fonctionnement continu 24 heures par jour, 365 jours par an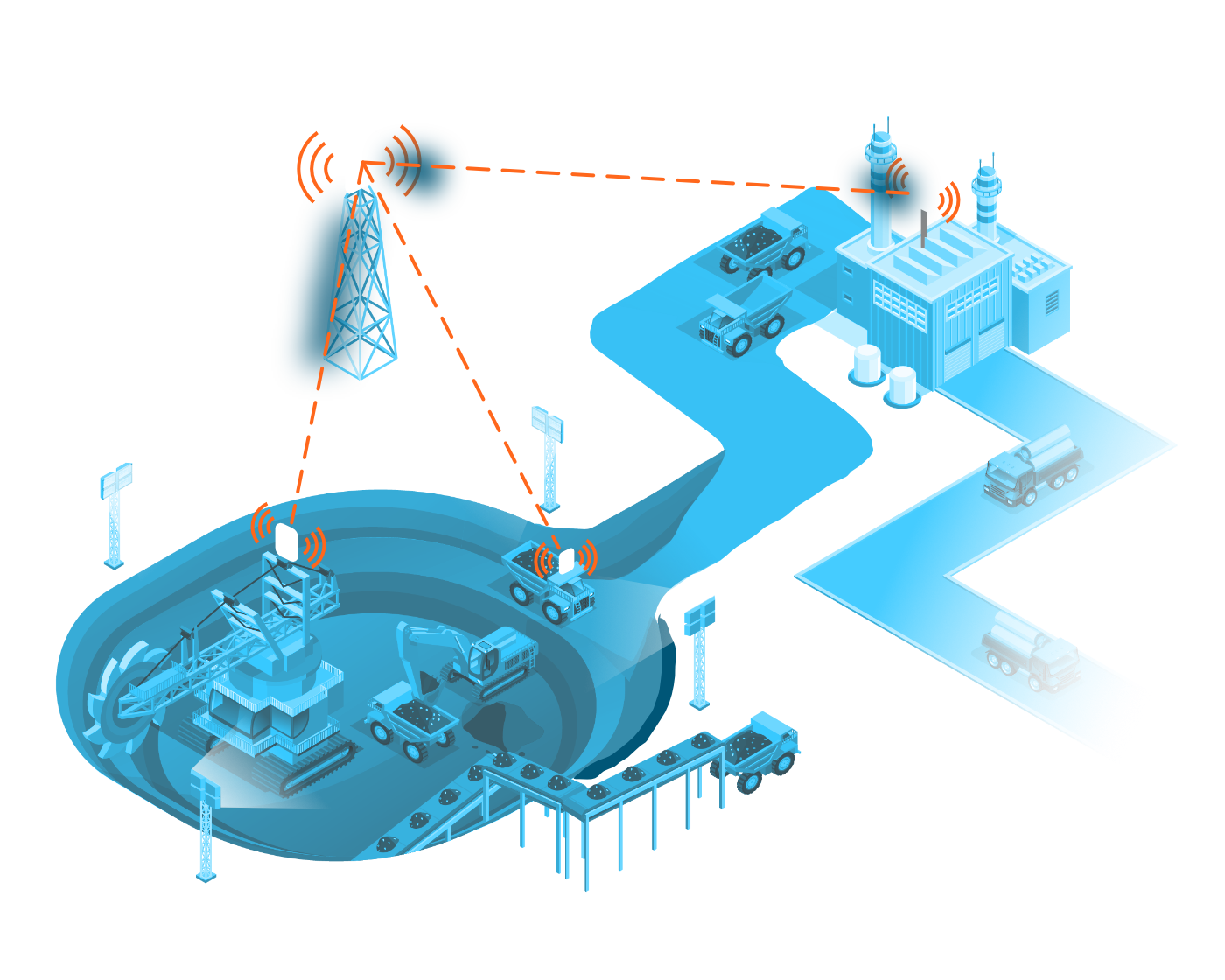 Energy & Natural Resources
Energy & Natural Resources
Infinet solutions are ideal for deployment by users within the energy and mining industries
Long distance connectivity

Full Support of Real-time Applications

Unsurpassed Robustness and Reliability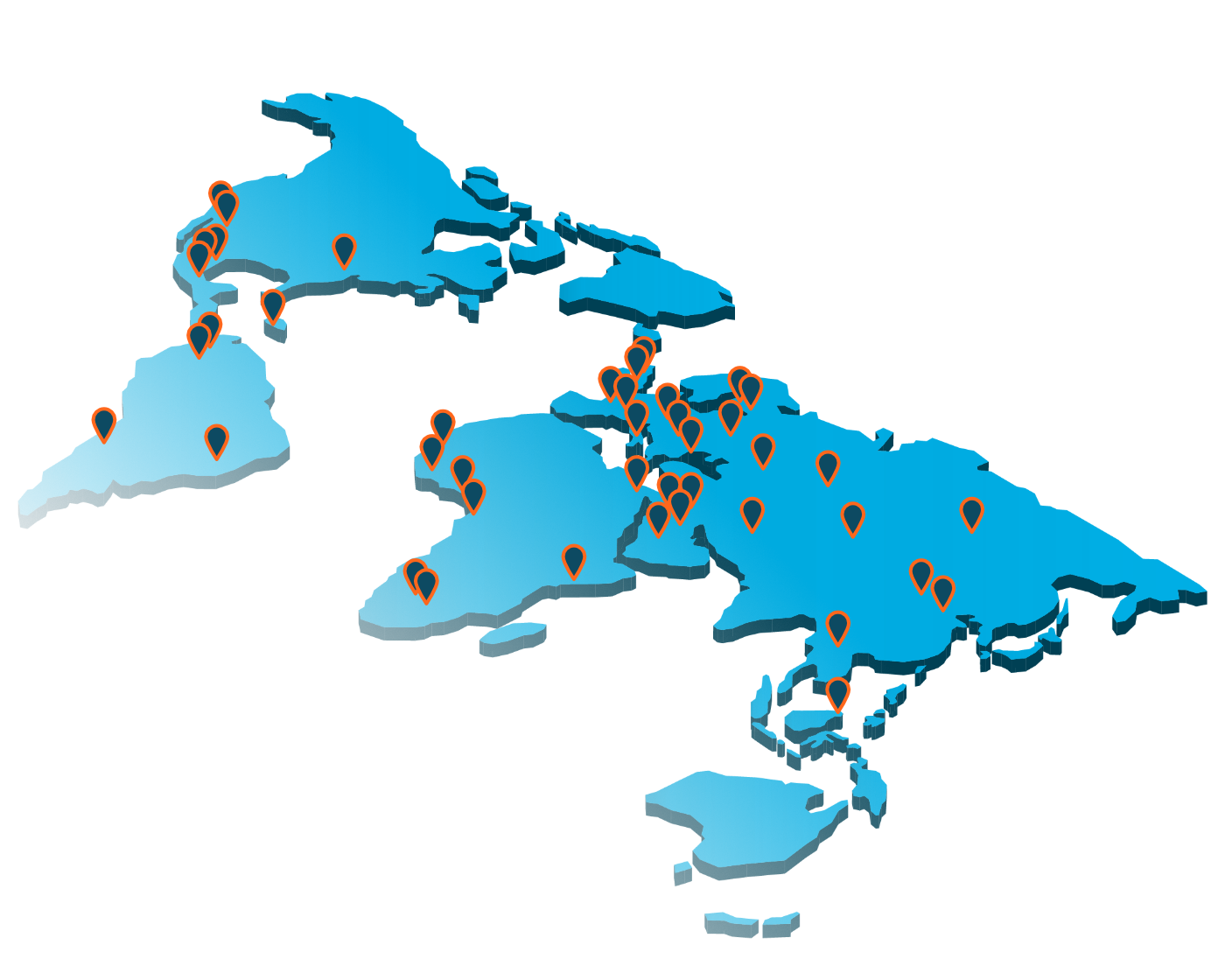 Our Presence
Our Presence
In demand worldwide with thousands of end-users
Over

500 000

units deployed in the field
In over

130

countries
Across

5

continents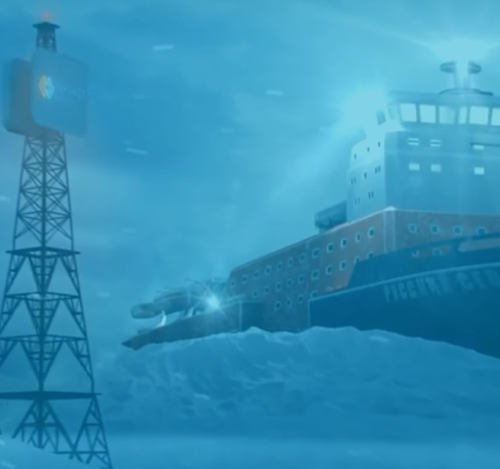 Événements
Infinet Wireless annually participates in major international exhibitions and conferences
Tous les événements
Événements
The products reliability depends on many factors: on used materials, operating conditions, quality control, workers skills, and, of course, on the design ideas embedded in the product itself.
Lire la suite
MWC Barcelona is back from the 28th June to the 1st July 2021
Lire la suite
Infinet Wireless has announced its plans to participate in GITEX Technology Week, to be held in Dubai, UAE from October, 17-21.
Lire la suite
Tous les événements